Campaign of the Month: August 2016
Oath of Crows
Rydychan
Codex Britannia > Logres > Rydychan
Player notes: Rydychan are old friends of Salisbury but usurpers has taken the throne.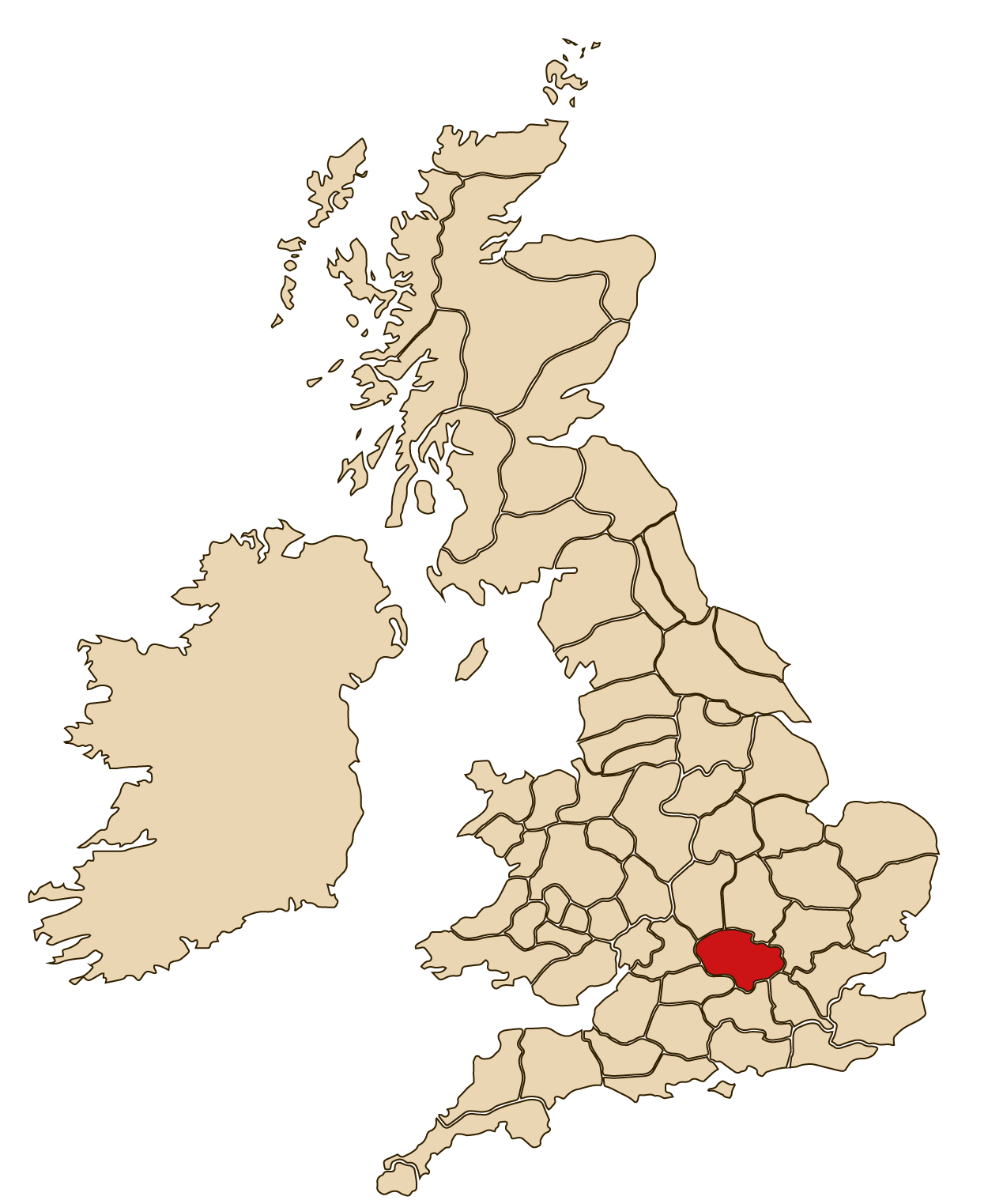 The old country of Rydychan is a richly forested territory. It was recently usurped by a trio of disloyal knights – the brothers Sir Bege, Sir Beleus and their clan-leader Sir Basile. Claiming that women should not be allowed to hold territory and that they will act as "freeholding Barons", the Countess is forced to depart her castles.
The rightful heir to the county is Countess Gwendolyn of Rydychan, she has been ousted from her rule by three disloyal vassals took to rebellion. Her father produced no male heirs and she was trained as a countess for many years. She has been married twiche, and has produces two children. One son from her first marriage and a daugher from her second. Her last husband, Count Bledri, died in the Infamous feast.
Dominant lord: Beleus, Bege and Basile
Heir: -contested-
Political strength: Noteworthy (3)
Military strength: Prevalent (2)
Regional trait: Suspicious of own Lord
Regional passion: