Campaign of the Month: August 2016
Oath of Crows
Nohaut
Codex Britannia > Saxon > Nohaut
Player notes: Too distant to be important, but still holds a grudge from St.Albans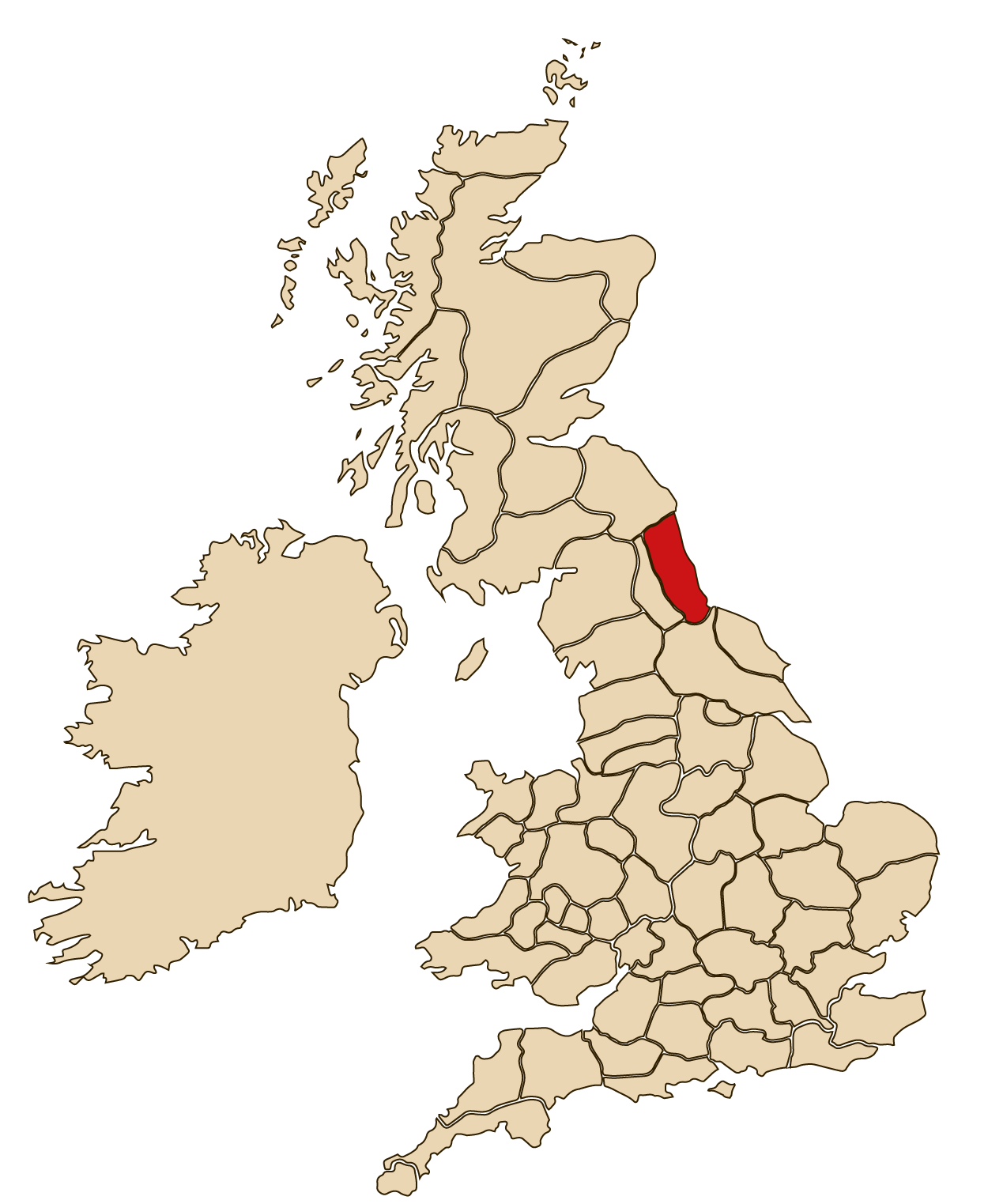 Nohaut is a Saxon land carved out of the thinly occupied lands between Malahaut and Garloth. It is now ruled from Durham by King Yffi. It lies between the Yorkshire Moors and Hadrian's Wall.
As of 495 AD King Octa was the King, but after his death at the battle of St Albans at the hands of Sir Brastias and his cousin Eossas son has become King. There is still some dispute over the rights of the throne, as Octa had a daughter but no son.
Locations
Durham: Capital of Nohaut and the only city of note.
Nohaut Forest: This is an extensive forest that lies between Nohaut on the east and Rheged and Catterick in the west.
Deira Forest: The Deira Forest covers much of Catterick and part of Nohaut.
Dominant lord: Yffi, son of Eossa
Heir: ?
Political strength: None (0)
Military strength: Effective (4)
Regional trait:
Regional passion: Hate Britons