Campaign of the Month: August 2016
Oath of Crows
Linden
Codex Britannia > Logres > Linden
Player notes: They are constantly ravaged by Saxons, and angry at other counties for not helping.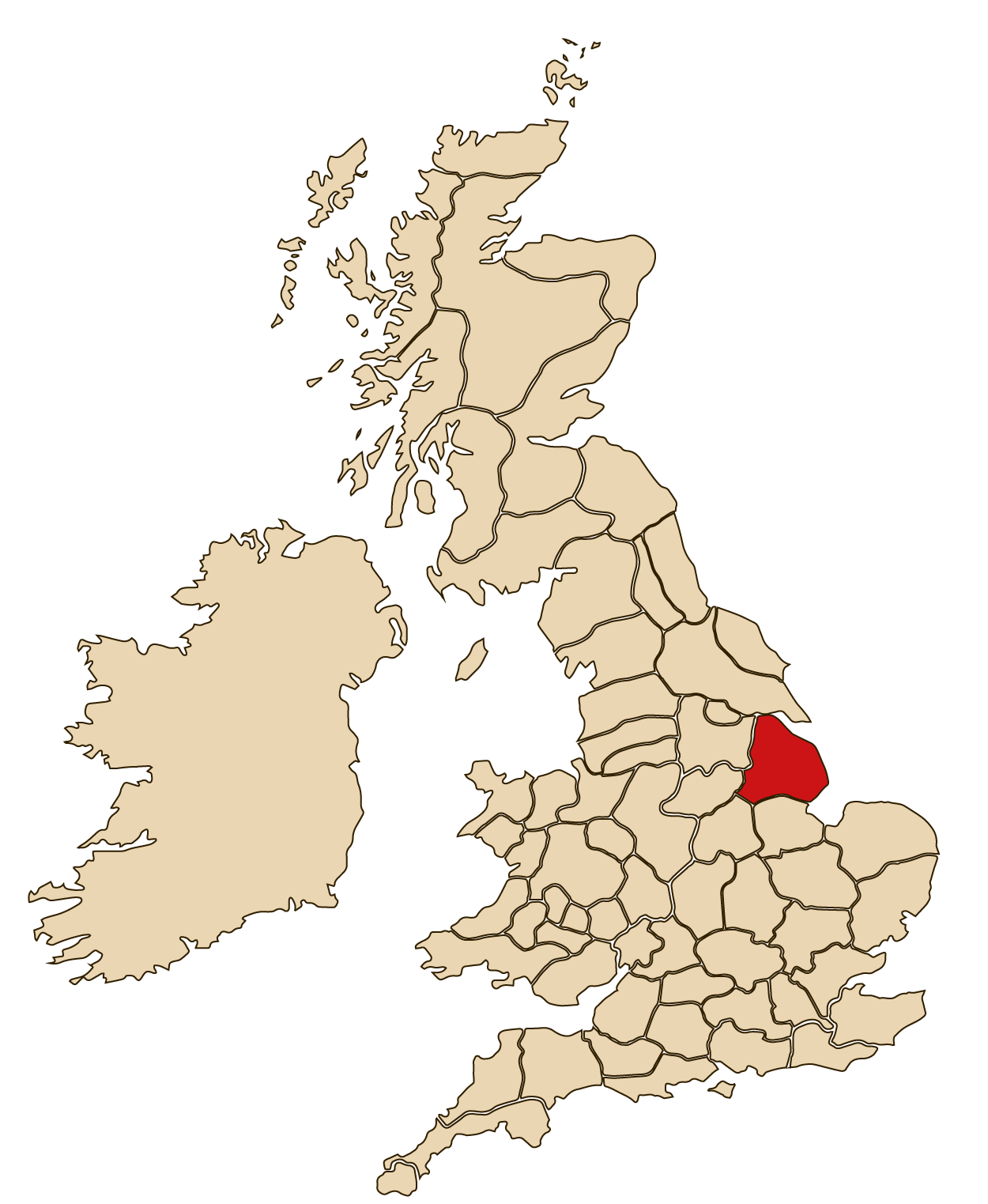 The Duchy of Linden encompasses most of the south side of the fertile Trent River Valley, plus the lands from the sea in the east and the Pennines in the west. It is overseen by the Duke of Linden, responsible for guarding the northern border of Logres. Duke Corneus wards the northern part of Logres from Saxons and the wicked King of Malahaut. He fosters a tribe of Saxons on his coast and holds many foreign lands. Both these give him wealth and power, but also had the mistrust of Uther and the other warlords.
Eastern Lindsey is deep forest currently ruled by Saxons; western Lindsey has more farmland and is still ruled by the Duke.
Locations
Folkingham is a town which is an important stop along the King's Road. It supports a small castle of some strategic importance.
Linden Pool is protected by Roman walls. It's a wealthy city, located at the convergence of several trade routes. Lincoln is also the seat of the Duke of Lindsey.
Newark, on the Trent River, is a city guarded by the fort on nearby Castle Hill.
The city of Winteringham is the official ferry station to cross the Humber River between Logres and Malahaut.
Battles
490
The Battle of Linden Pool was one of the largest battles ever in Logres, with twenty thousand men doing battle as King Octa and King Eosa of the Saxons clashed with King Uther and his vassals.The battle was a resounding success for Logres, with the Saxon kings captured.
Dominant lord: Duke Corneus
Heir: Isadora*
Political strength: Substantial (5)
Military strength: Powerfull (6)
Regional trait: Suspicious of Pendragon
Regional passion: Hate Saxons