Campaign of the Month: August 2016
Oath of Crows
Escavalon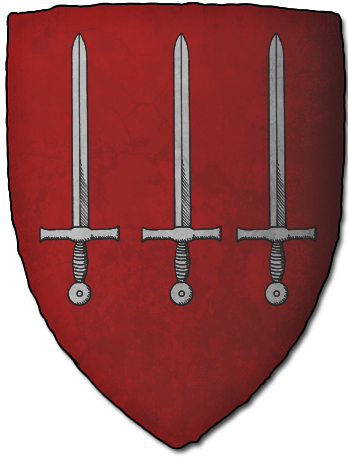 Codex Britannia > Escavalon
Information
Escavalon is one of the great kingdoms of Britain. The folk of Escavalon are notoriously proud of their wealth and power. The small area holds an important port and the old city of Carlion, where much of it's wealth and power stems from. They have a strong political influence on its neighbours but constantly fights against irish kerns and cambrian hill-men.
It is ruled by King Nanteleod of Escavalon who rules it justly but harshly.
Map of Escavalon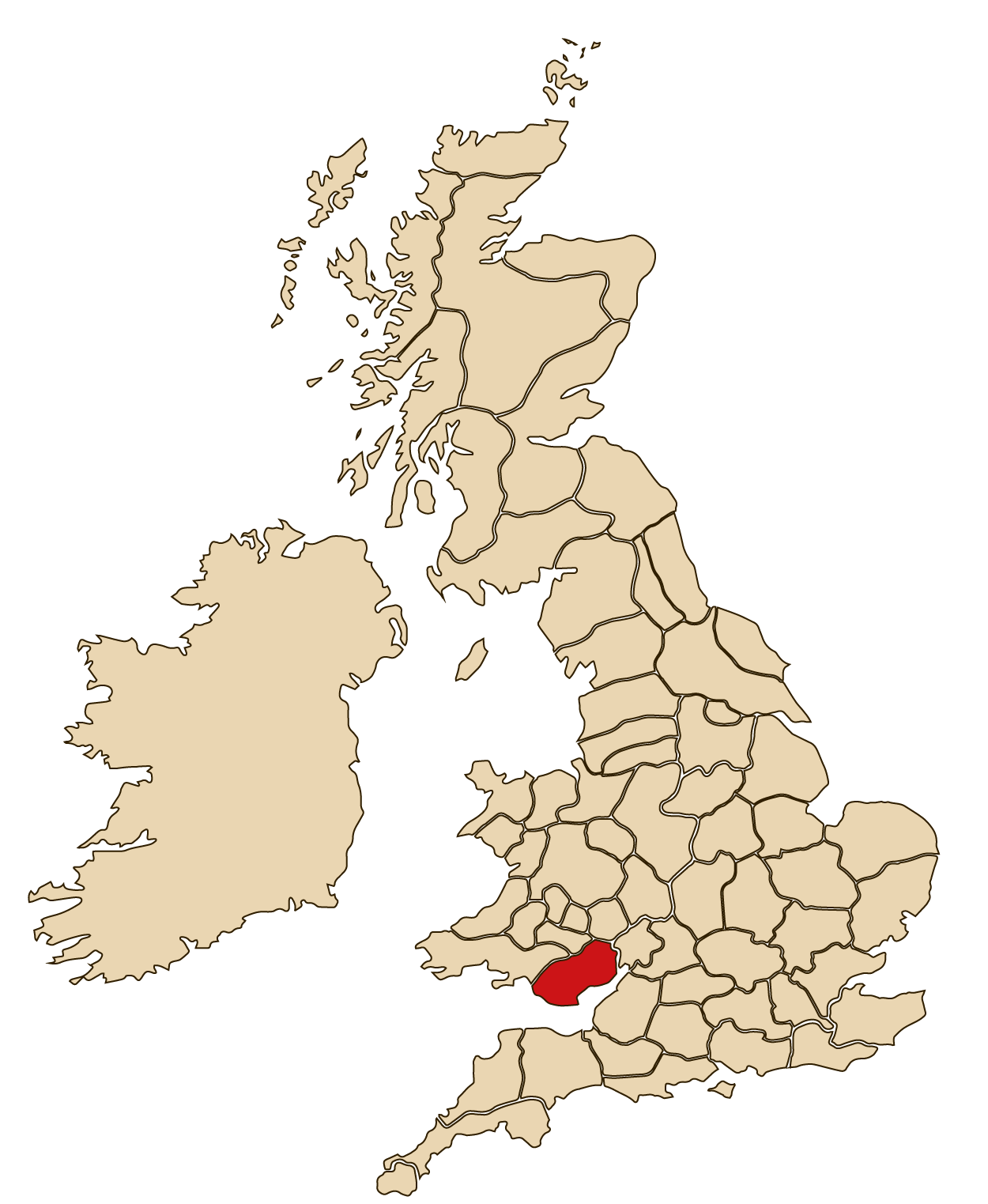 Escavalons heart lies in the countryside in and around Carlion-on-Usk, an old proud roman city. To the north-west lies the Black Mountains and the Nain-forest is a big part of the landscape.
Two other major settlements lies in the area:
Caerwent (not to be confused with the county) This town was one the tribal capital of the Silures. It has strong fortifications and a castle. It is also a seaport.
Cardiff a small city with a seaport, it is protected by walls and a castle.
Rulers
X – 494: King Canan of Estragales
494 – present: King Nanteleod of Escavalon
History
…
Counties