Campaign of the Month: August 2016
Oath of Crows
Dorsette
Codex Britannia > Logres > Dorsette
Player notes: They are in need of friends and allies.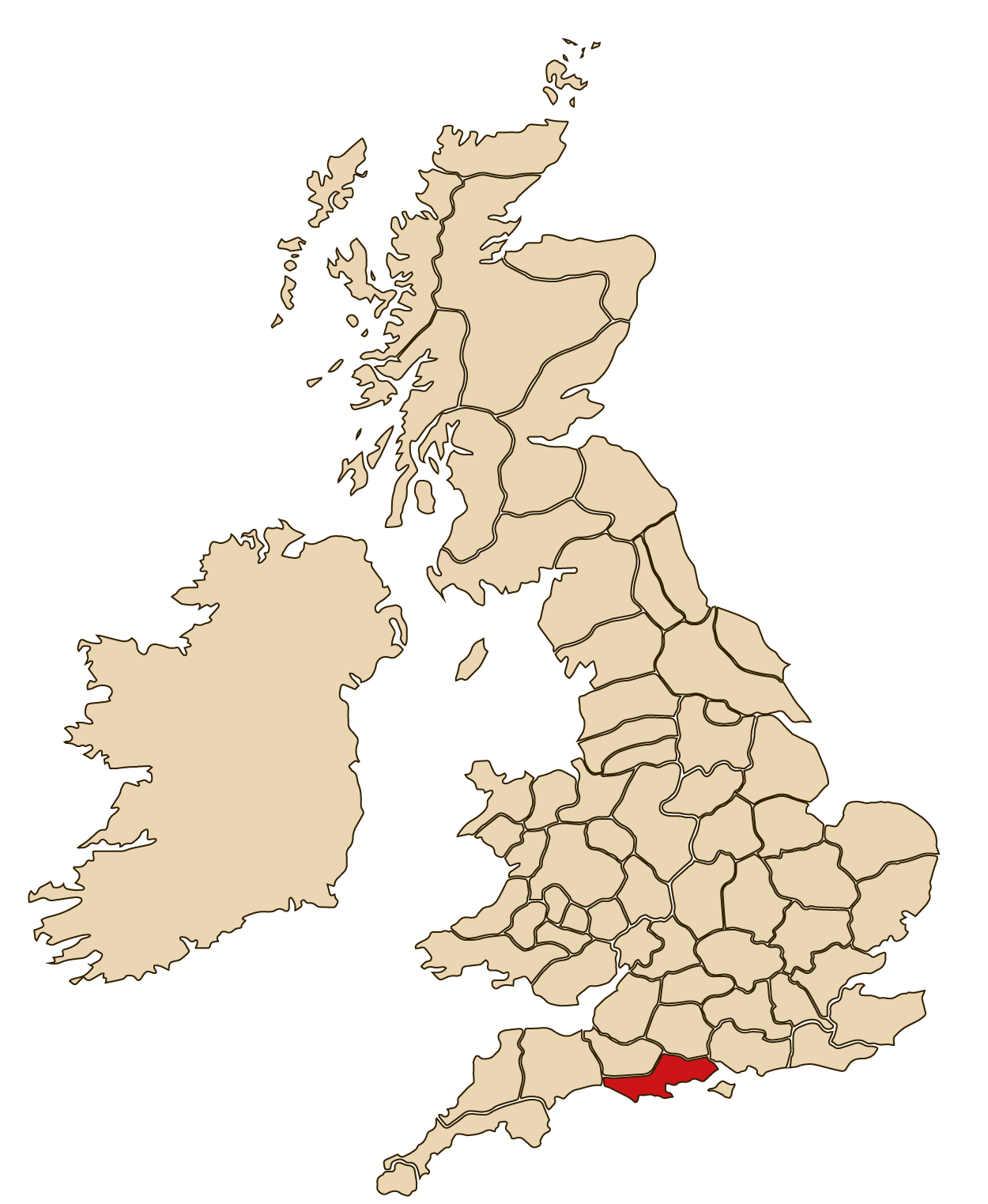 Dorsette is a county on the southern coast of Britain. It includes the cities of Dorchester, Badbury, and Wareham. Not far away is the famous Cerne Abbas chalk-cut figure. Due to its Roman influence and heritage, its ruler holds the title of "Praetor".
Praetor Jonathel (478- ), son of Praetor Domitian (who died in 495 AD), rules over this land where Roman culture lingers on to the south of Salisbury. Its folk are strongly oriented towards fishing and herding. It has a strong rivalry with Jagent, and a flimsy friendship with Salisbury. Strongly Roman Christian and home to a Roman Christian bishop.
Vassal to: -none-, King Uther (formely)
Dominant lord: Preator Jonathel
Heir: -contested-
Political strength: Substantial (5)
Military strength: Effective (4)
Regional trait: Suspicious of non-Romans
Regional passion: